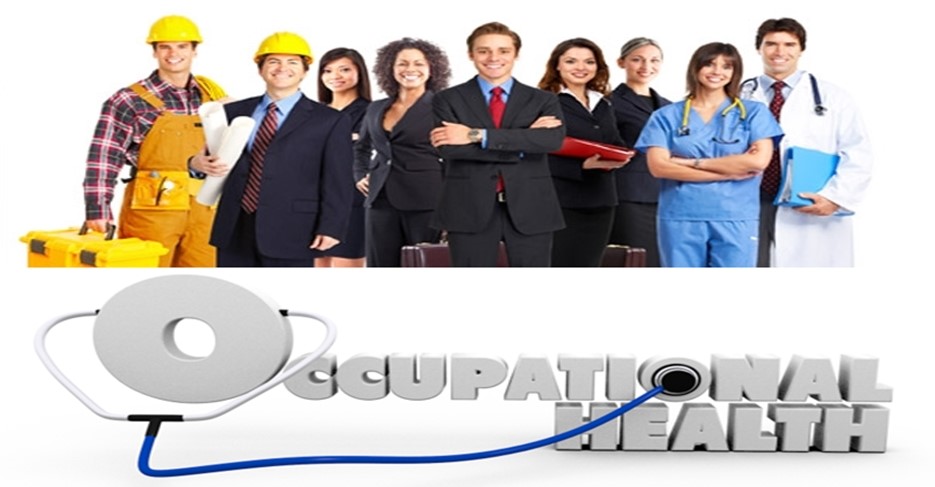 Occupational Health Screening
At Quantum Diagnostics, we believe in timely decision making with health information that is accurate, relevant, and cost-effective to shape a safer and healthier environment.
Our uniquely designed Occupational Health Screening Profiles with our occupational health's Dr caters to a versatile range of employers needs that starts from yearly routines monitoring ,intermediate and complex health packages for their employees.
These profiles include routine assessment, risk factors for contagious & infectious disease, screen for any existing conditions, monitor exposure to specific hazardous chemicals, hormone imbalance and risk of chronic disease with our occupational health's Dr making informed health and lifestyle decision.
We partner with occupational health Doctors and medical groups to deliver high quality services matched to employer's unique needs when and where they need it.
Key Services;
Medical Surveillance
Clinic empanelment
Drug & Alcohol Screening
Food Handler Screen
Employee Wellness program
onsite sample collection and examination to minimize disruption to the company's everyday operation.
Results are compiled together with any statistical analysis required and forwarded to your OHS or Company Doctor.
Performing of audiometry, vision test, sleep disorders, and physical measurements
Specialist referrals
Environment & Industrial Testing
Food Testing
To enquire further, call our marketing line at +603 – 76263512 / +60129069353 or drop us an email at This email address is being protected from spambots. You need JavaScript enabled to view it. for further assistance.
Contact Us