Quantum Diagnostics' management team is led by Dr. Christopher Ting, supported by a highly experienced management team with more than 60 years of collective experience in the medical diagnostics industry.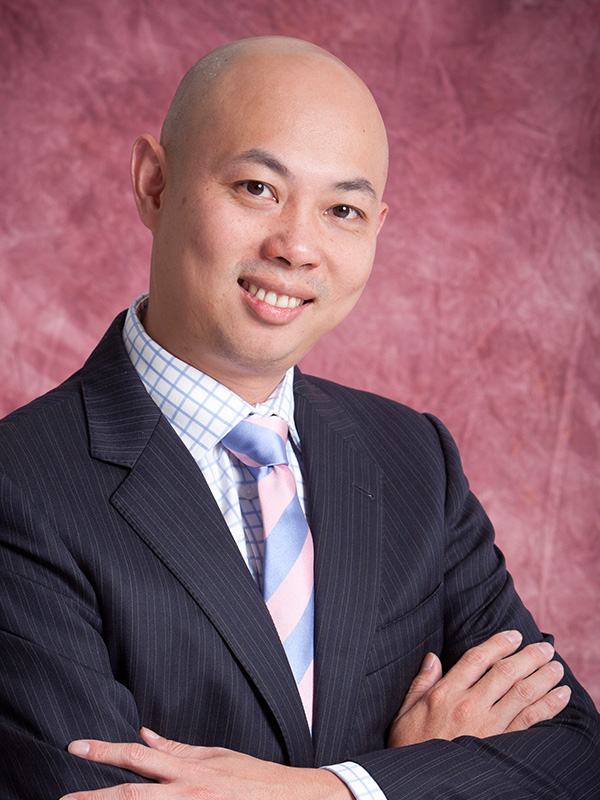 Dr. Christopher Ting
Chief Executive Officer and Managing Director
MBBS (University of Melbourne), MBA (Melbourne Business School)
Dr Christoper Ting is the founder and CEO of Quantum Diagnostics as well as CEO of its sister organisation Innovative Diagnostics, a highly reputable and rapidly growing private medical laboratory provider in Singapore.
From 2005 to 2010, he helmed Australian domicile, Healthscope Ltd's pathology businesses in Malaysia and Singapore. Both Gribbles pathology (Malaysia) and Quest Laboratories (Singapore) experienced rapid growth during his tenure. When he departed Healthscope, both companies held leading market shares in their respective markets. They were also the best performing units within Healthscope over the period.
Dr Ting was also a key participant in the Malaysian government's healthcare NKEA (National Key Economic Areas) initiative and is currently a key driver in leading Malaysia's goal to position itself as a teleradiology provider of international standing. Prior to Healthscope, he worked at the Economic Development Board (EDB), Singapore in the Biomedical Sciences Group covering the medical technology and healthcare services space.
Before returning to Asia, he worked as a clinician in Australia for 5 years. Dr Ting obtained his medical degree from the University of Melbourne and his MBA from Melbourne Business School.
His passion is to drive and develop cost effective solutions using information and communication technology for mass adoption to deliver the twin objectives of improved patient outcomes and lower healthcare costs.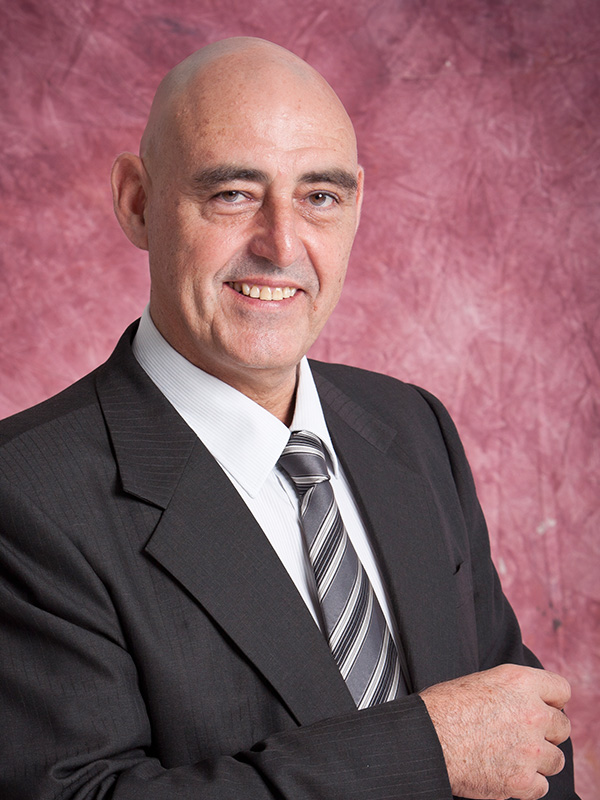 Martin Giddy
Director (Operations)
MSc Path (University of Melbourne)
Martins Giddy Hails from Melbourne, Australia but now calls Kuala Lumpur home. He has over 25 years of experience in Medical Laboratory operations, both in University Teaching Hospitals and Private Laboratory Practices. Prior to this position, he was General Manager (Operations) at Gribbles Pathology (Malaysia) from 2004-2011. Here he managed and led the successful implementation of ISO 17025 and ISO 15189 accreditation with NATA and Standards Malaysia. He also managed the construction and commissioning of Gribbles new main lab in 2008 the implementation of the largest installation of Siemens automation platform in South East Asia.
Prior to Malaysia he worked as a senior Scientist at Royal Women's Hospital, Melbourne and in various senior roles in private pathology.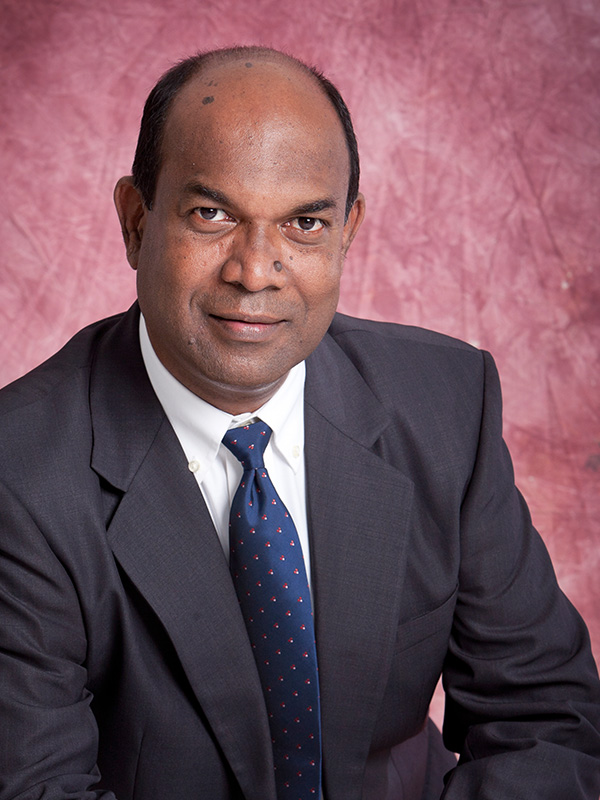 Dayalan Suppiah
Commercial Director
Dayalan has worked in the private pathology industry in Malaysia since 1990. He is one of the pioneer staff of Gribbles when it started operations in 1996. His last role at Gribbles was as its National Sales and Marketing Manager (2004 to 2011) where he was responsible for managing a nationwide team of medical liaison officers to service the medically fraternity.
Through the years, Daya has developed a strong understanding of the medical laboratory demands of medical practices in Malaysia. Together with his team of Key Account Managers, he is keen to bring new and memorable pathology services to the market.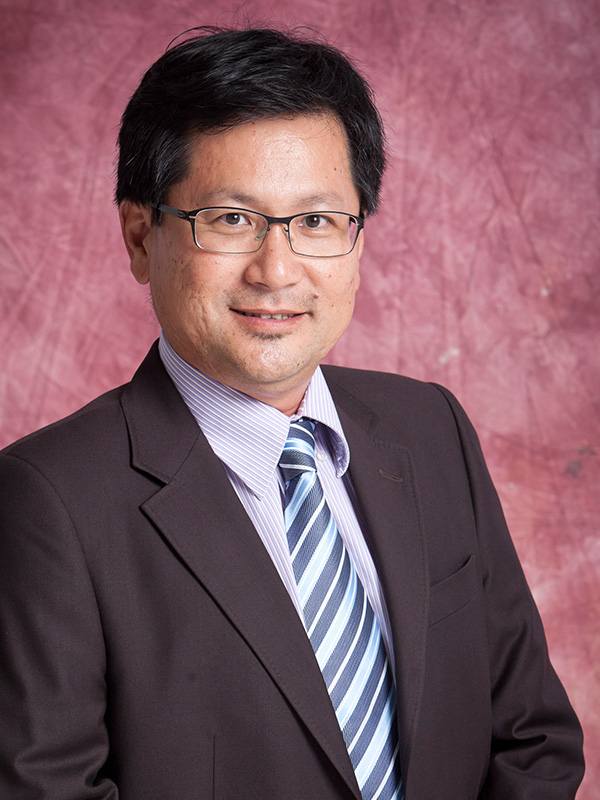 Wong Hong Chee
Director (Finance & Administration)
BEc (Monash University) C.A. (M)
Hong Chee has held senior roles in Finance and Administration in both local PLCs and MNCs. Prior to this role, Hong Chee was General Manager, Finance & Administration at Gribbles Pathology from 2004 to 2011 where he was responsible for managing all financial and administrative matters. In this role, he oversaw accounting and tax matters for Malaysia and Singapore. He was also responsible for performing financial due diligence on acquisitions over the period
Hong Chee is an avid golfer and would love that we host our future medical seminars at a golf resort.
Ong Hooi Choo
Laboratory Manager
Dip MLT (USM)
Ms Ong has 19 years' experience as a medical laboratory scientist. Beginning her career at Assunta Hospital, she subsequently further developed her expertise at Gribbles Pathology subspecialising in Haematology. She was Head of the Haematology department at Gribbles from 2005 to 2011 where she oversaw the implementation and commissioning of the largest haematology automation in Malaysia. She also has a strong academic interest particularly in haemaglobinopathies and malaria.
Ms Ong loves reading and gardening when her ankle biters are not demanding her attention.